EMPOWERING THE NEXT GENERATION OF AVIATION PROFESSIONALS
---
Ireland's Best Student Resource for the Aviation Industry
EMPOWERING THE NEXT GENERATION OF AVIATION PROFESSIONALS
---
Ireland's Best Student Resource for the Aviation Industry
Membership
---
IASA Membership is now open for students
Newsletter
---
Signup to our newsletter to stay up to date
Aviation Passionate
Increasing the awareness of the vast and various opportunities within the aviation industry through events and conferences
Industry Focused
Working closely with top leading aviation companies to nurture the right talent and to bridge the gap between industry and students
Student Minded
Association run by students for students, enabling opportunities for the next generation of aviation professionals
Student? Get involved today.
IASA can provide you with the best tools for your aviation career to take off.
Industry? We can work together.
Work together with IASA and the next generation of aviation professionals.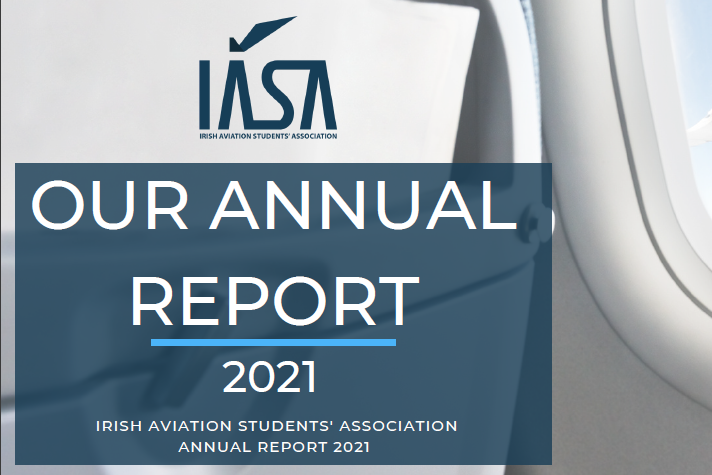 IASA Annual Report 2021
Curious to learn more about IASA? Read our latest annual report for June 2021.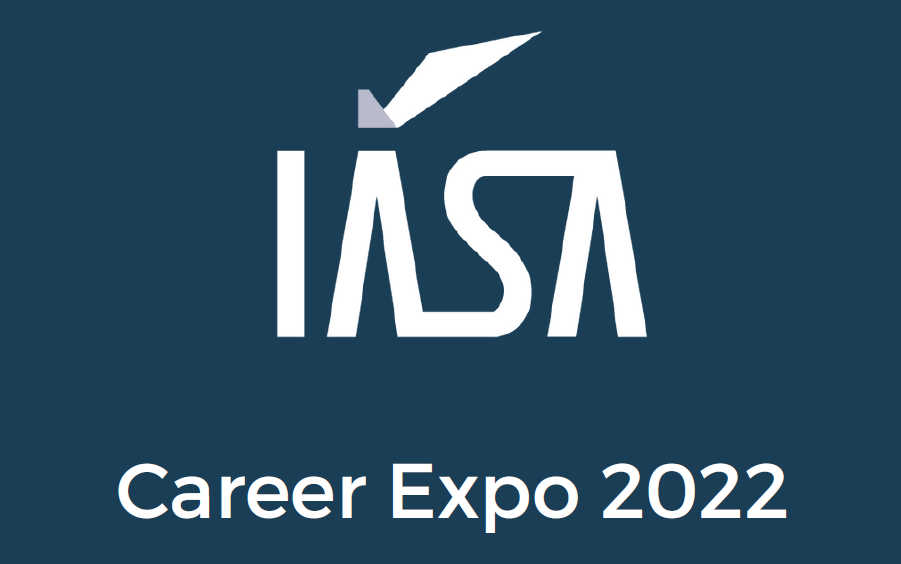 Career Expo 2022 Brochure
Discover the wide variety of career and educational paths in aviation in Ireland at the 2022 career expo.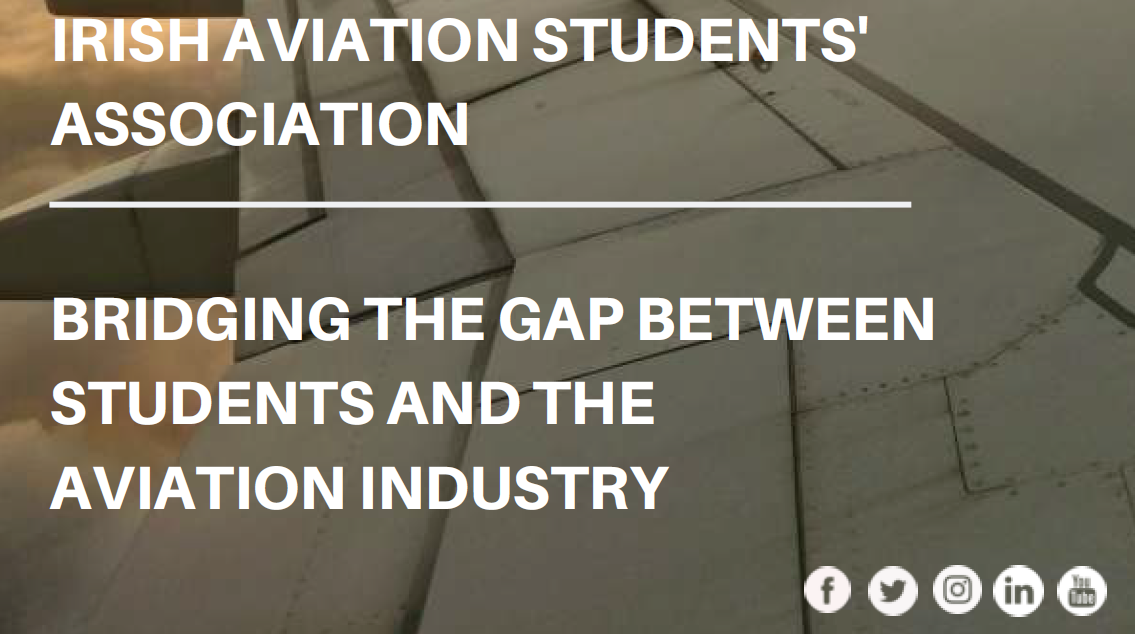 IASA Industry Booklet 2022
You can find out more by delving into our industry booklet for the year 2022.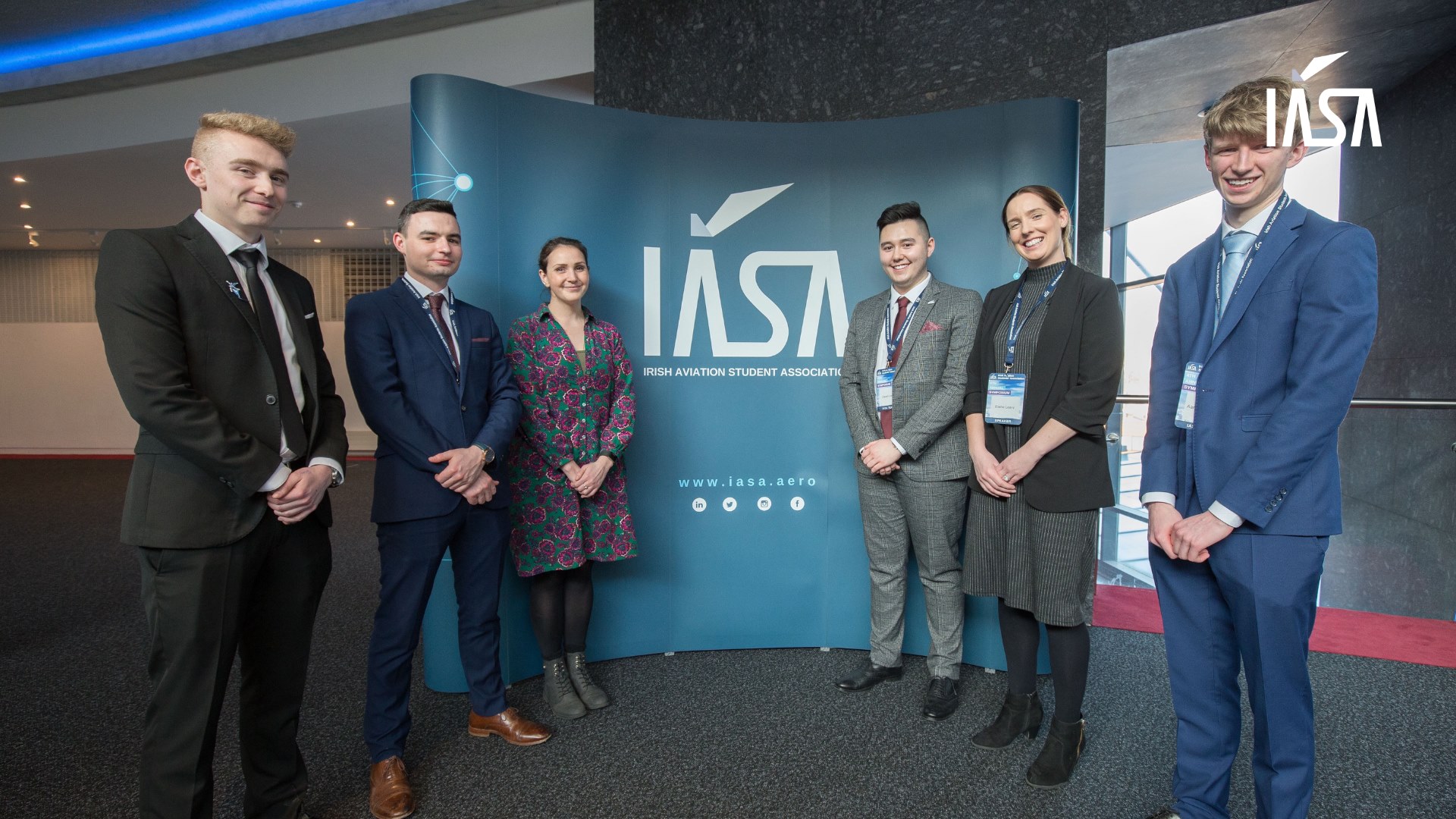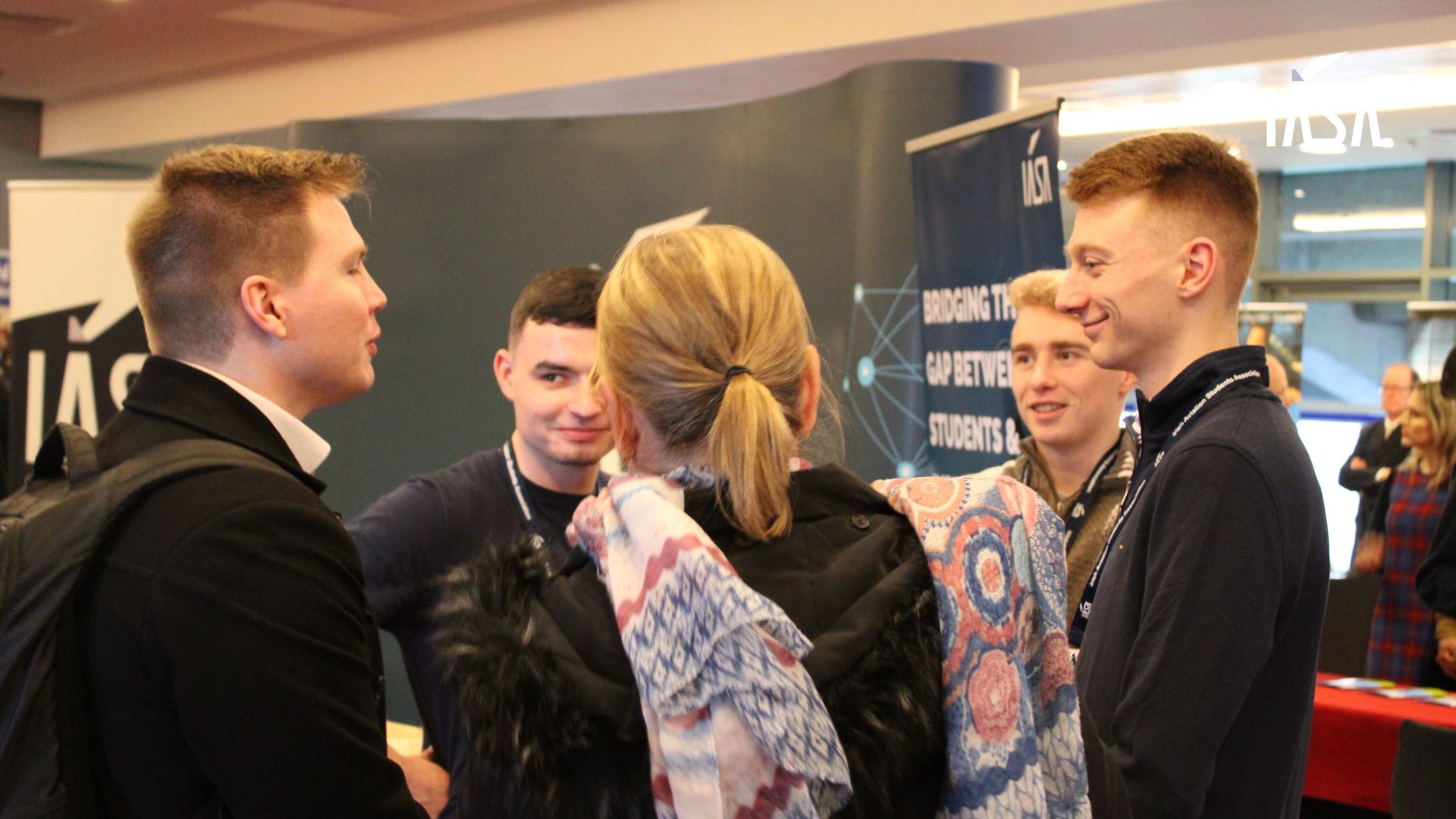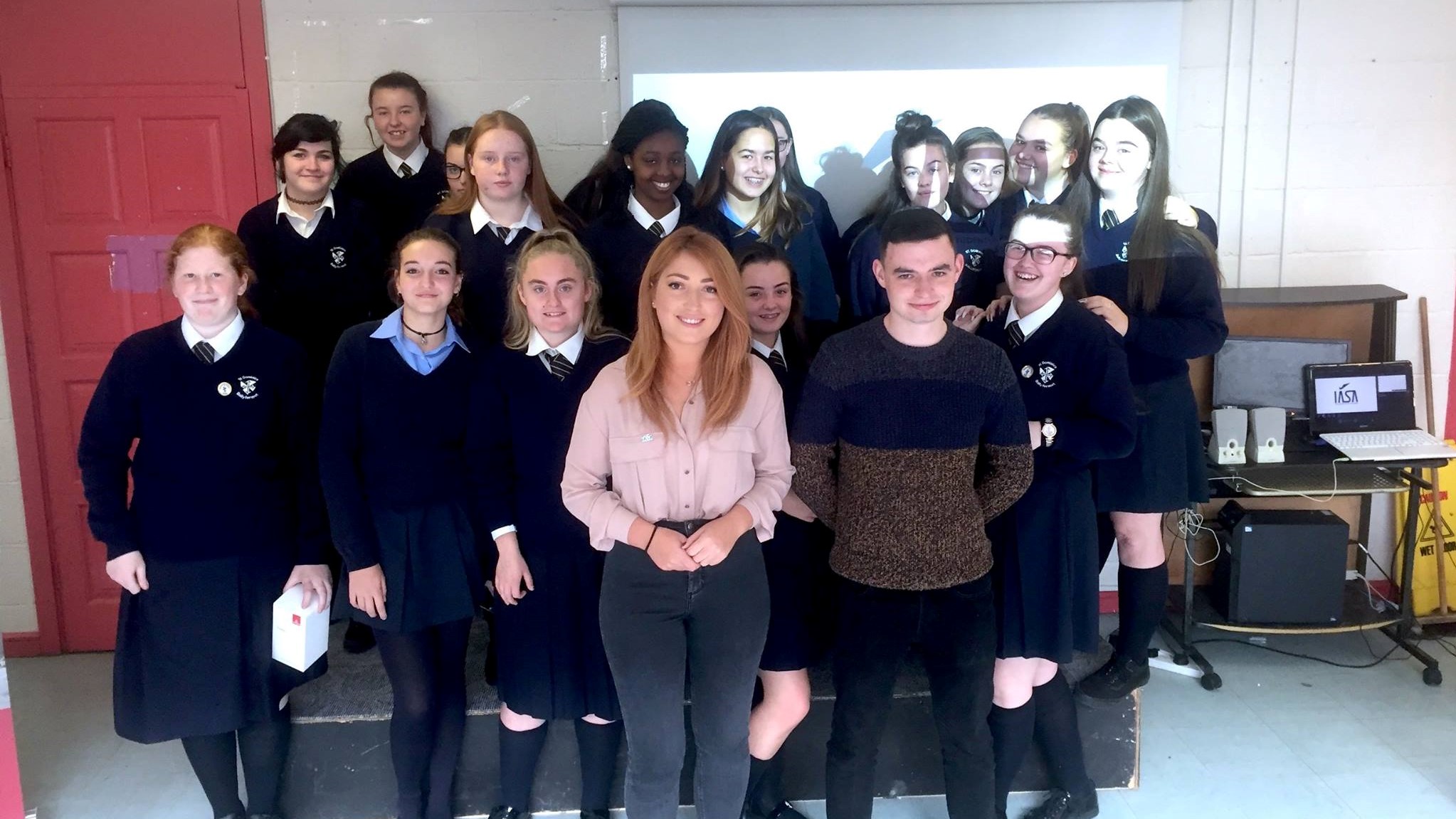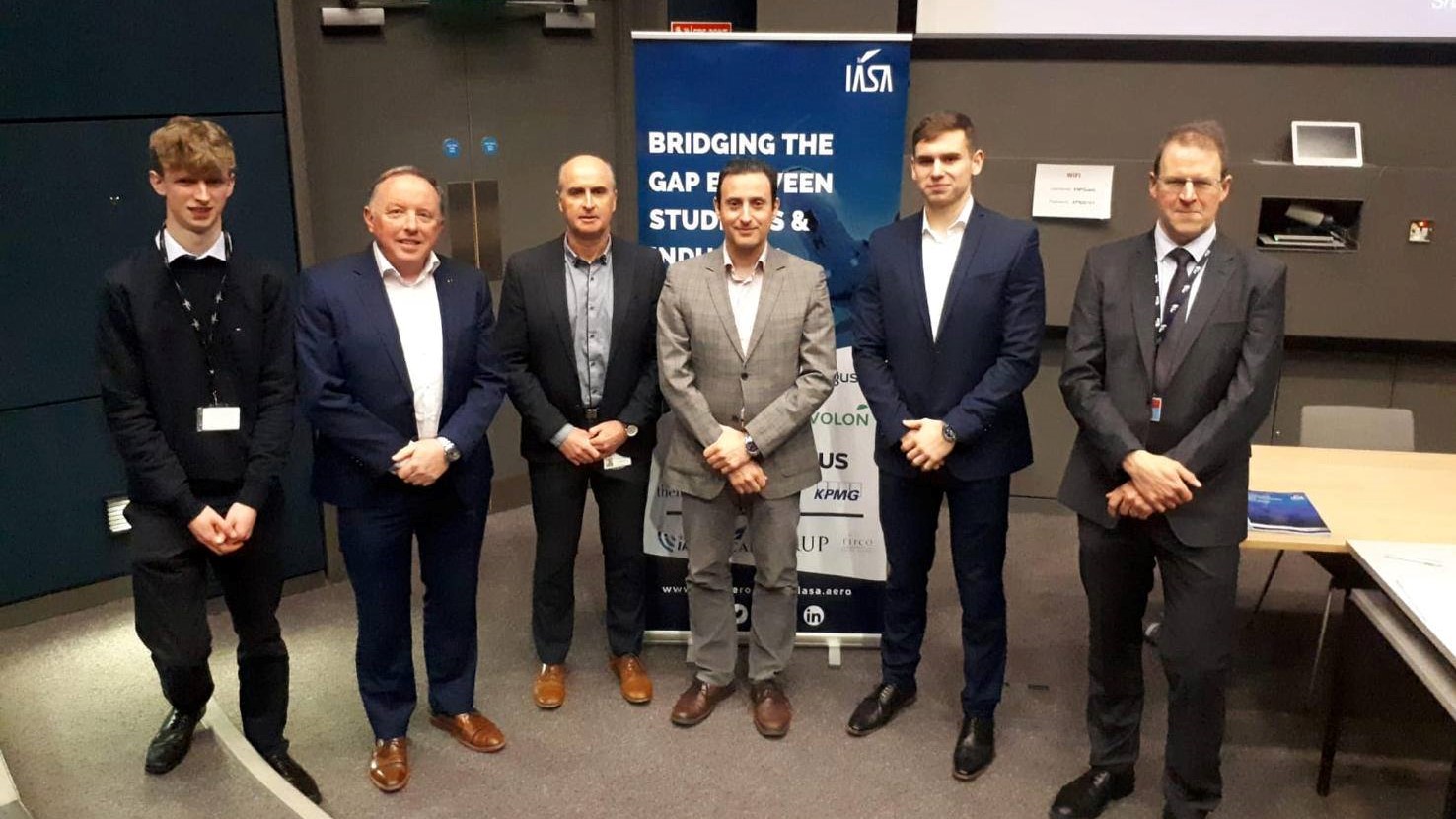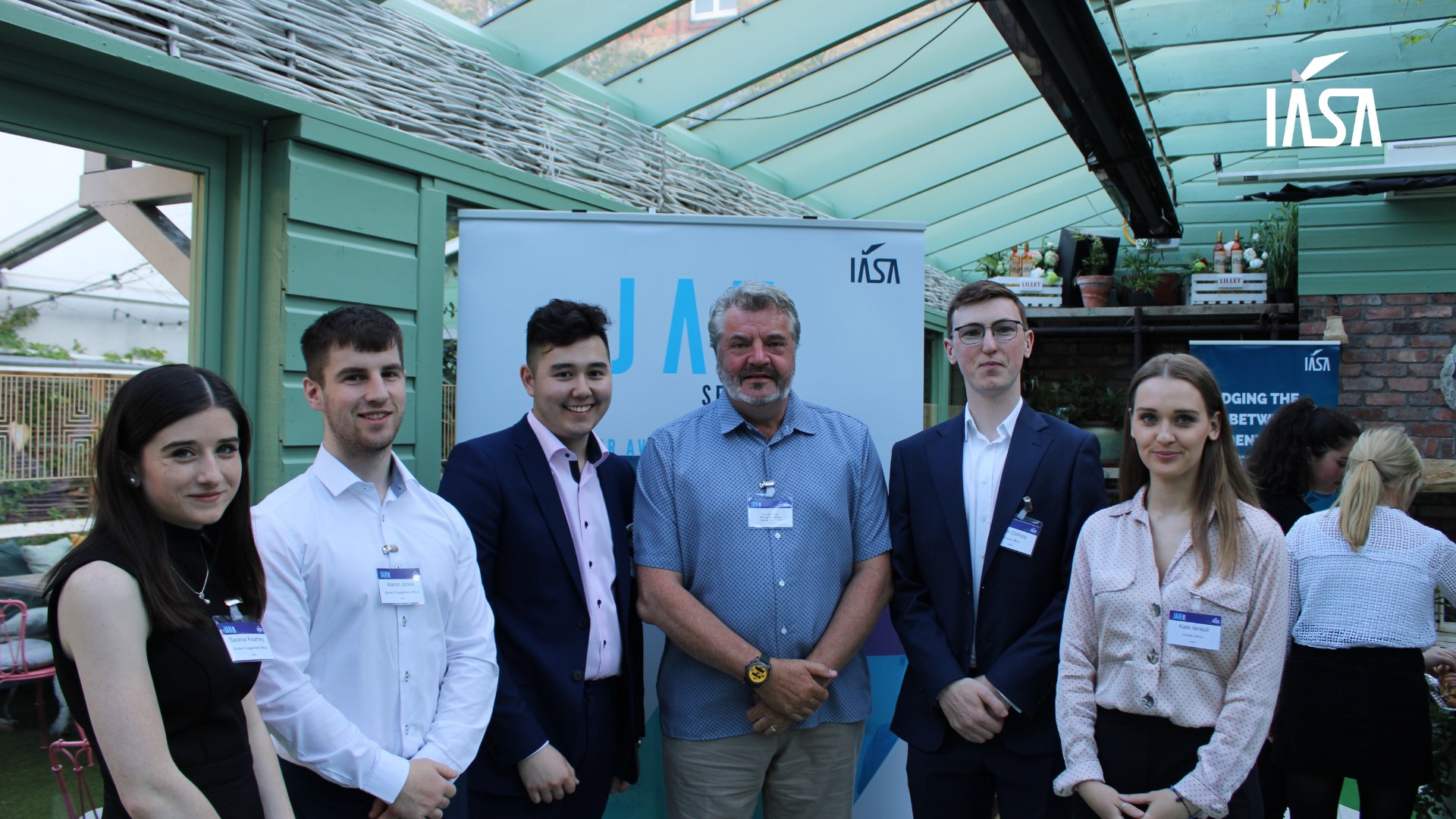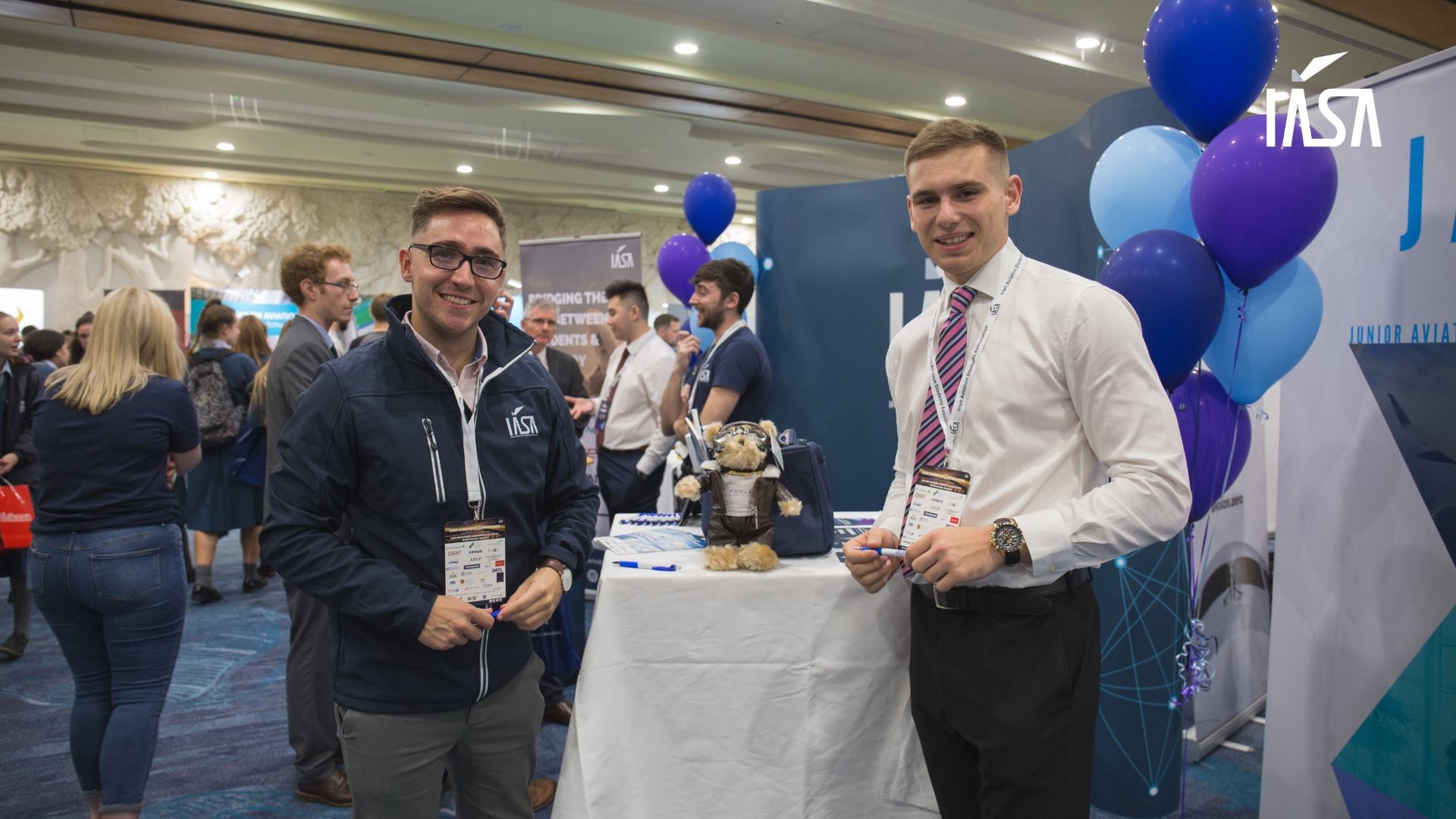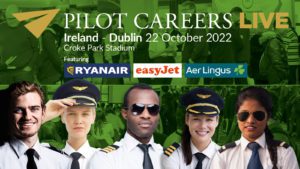 Pilot Careers Live
Pilot Careers Live makes a welcome return to Croke Park, Dublin on 22 October. Pilot Careers Live is the place to be for anyone considering a career as a pilot. It's a chance to meet leading training providers from across Ireland, the UK and mainland Europe,...