We sat down with some of Ireland's most inspirational female aviation professionals to find out more about their roles in the industry.
Business Support Executive, DAA
Audrey Chew reports to the Head of Terminals Standards and Planning, managing the standards of both terminals at Dublin Airport. This involves stakeholder engagement and benchmarking their competitors in order to plan and deliver the improvement of their standards together with their delivery, assurance, and third party teams. She previously worked as an Operations Graduate Project Officer in the daa.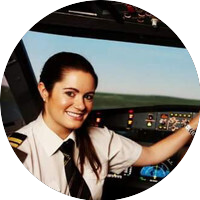 A320 First Officer TRI, Aer Lingus
Claire is currently an A330 First Officer with Aer Lingus. Claire completed a degree in Mathematics from Trinity College Dublin and obtained a place on the Aer Lingus Cadetship. After completing her training, Claire started flying on the A320 fleet before taking up a role as a First Officer Type-Rating Instructor.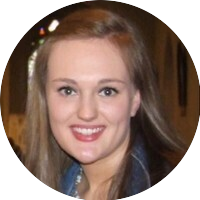 Air Traffic Controller, Irish Aviation Authority
Laura is currently an Air Traffic Controller with the Irish Aviation Authority, based in Dublin Airport. Laura completed a degree in Aviation Management in Dublin City University before securing a place on the IAA Student Controller Programme. After completely her training in Shannon, Laura now works in Dublin Approach radar in the Dublin Airport Control Tower.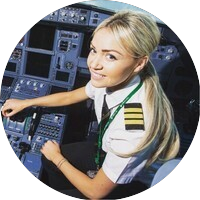 A330 First Officer, Aer Lingus
Lisa is currently an A330 First Officer with Aer Lingus. Lisa completed a degree in Applied Physics from Dublin City University and obtained a place on the Aer Lingus Cadetship. Upon completion of the Cadetship, she began her Piloting career on the A320 fleet in Aer Lingus before completing an A330 type-rating.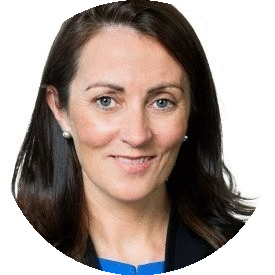 Aviation Finance Leader, PwC
Yvonne Thompson is a partner in the PwC financial services tax practice in Ireland, specialising in the corporate taxation of banking, insurance and leasing operations. Yvonne has extensive experience advising financial services clients on all aspects of domestic and international cross-border tax matters. This includes international tax structuring through Ireland, foreign tax transaction matters, and restructurings.