The Irish Aviation Students' Association is a non-profit entity, established and run by a group of dedicated third level students from various universities and colleges around Ireland.
IASA's main purpose is to connect aviation-passionate students with the Industry, and to discover and develop opportunities that will shape the future of aviation in Ireland and beyond.
We are governed by the following aims:
To raise awareness to the industry as to the number of students involved in aviation-related courses
To highlight the roles available to students who want to pursue a career in the aviation industry
To discuss the current issues and developments faced by the industry so to identify future trends
To discover how students can effectively contribute to the development of the aviation sector
To inspire the next generation of aviation professionals
To facilitate networking between; students, lecturers and professionals
To identify how the industry can create more opportunities for students
To encourage capital fundraising to support innovative projects and scholarships
To endorse the provision of internships 
Our vision is to help Ireland continue to provide the best expertise in the field of aviation by empowering the Next Generation of Aviation Professionals to be heard by the industry and to enable greater collaboration for a brighter future.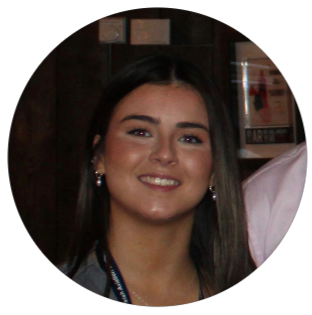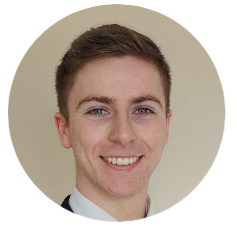 Iona Ward
Engagement Officer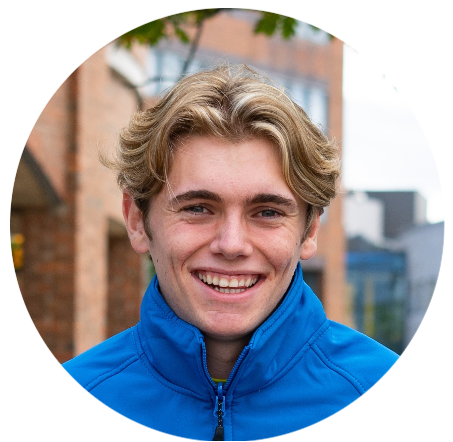 Adam Hegarty
Marketing Officer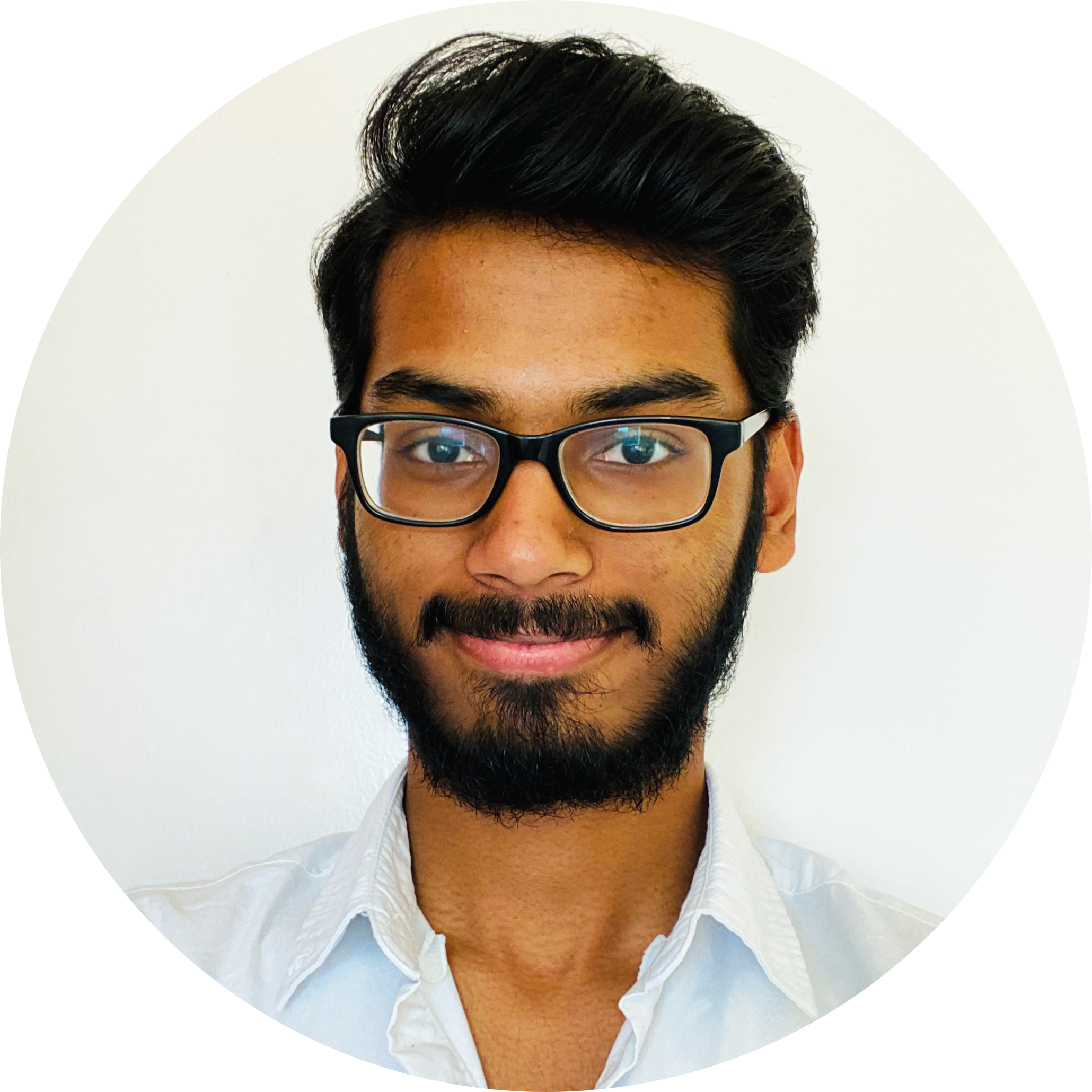 Sanjutharun Sudhagaran
I.T. Officer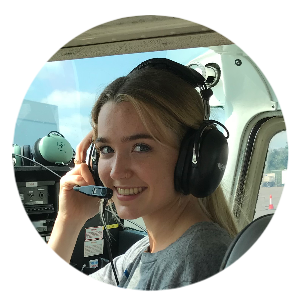 Grace Delaney
Marketing Officer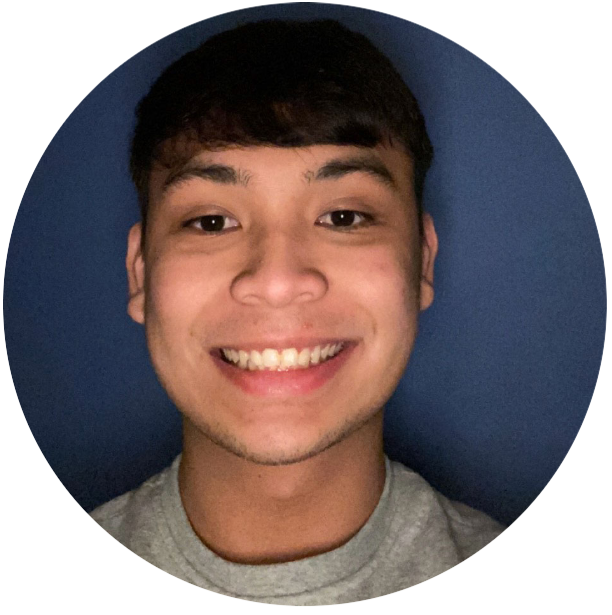 Sean Maraveles
Engagement Officer
Industry Advisor Committee
---